Tomb Raider 2013 = Awesome weekend.
spawn
Last Edited: 10/06/2013 at 01:21pm
Well d/l this from Amazon...found out I needed Steam installed and this is where the adventure began.
Turns out Steam doesn't like SSD drives as my new beast only has these I had to google error 1313 and found I needed to backdoor manually load Steam.
Next up was the challenge of getting the PS3 controller up and running...found a good bit of info for faking it through x360ce app.
Thought i had it but nope...i was missing a DLL for this had to go find that and load it but within the hour full function was achieved

Played the old TR back in the day...15 years ago?...I thought that was incredible but its amazing what time has done for graphics quality...almost cinema-matic.
Spent 18 hours playing it yesterday and it has me hooked...i think got about 40% through the island campaign.
Couple of screenies using Steams F12 feature...they seem low res...game is running at 40 fps at 1080...and looks gorgeous.
Part of Shanty town...you can explore every square inch...appears to be one of maybe 12 huge map sectors that build up a big island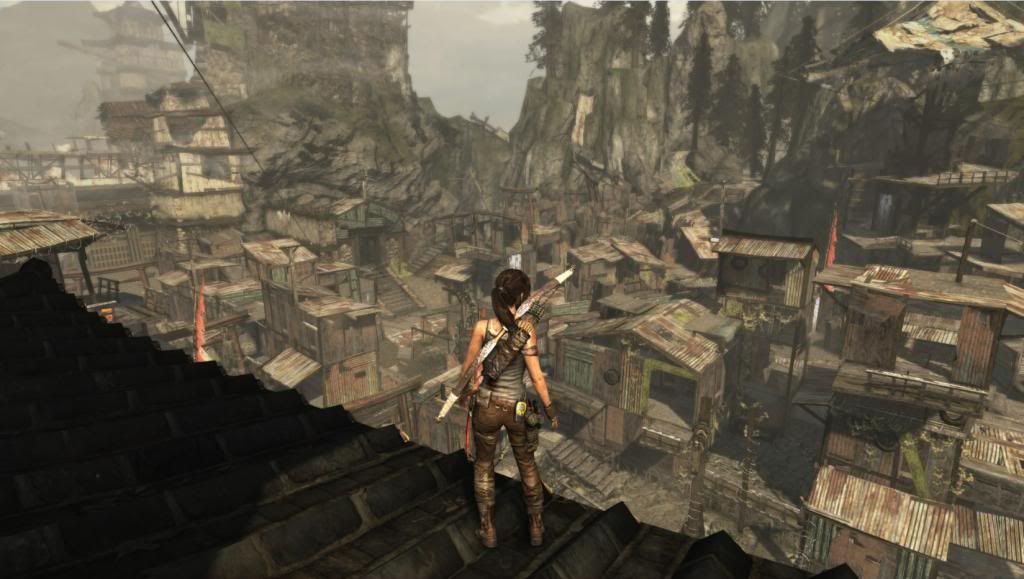 Nice ass

Spawn over and out...Lara's waiting for me